Monday-Friday: 9 AM to 5 PM
Construct your future with us!
Even though our Multi-Family Housing and Tenant Improvement work is mostly centralized in Washington State, our Hospitality division takes us to Oregon, Idaho, Montana, Alaska, New Mexico and even Tennessee. Under Carpita, we have finished over fifty hotel renovations from a common area bathroom remodel to an entire rebranding and total hotel renovation. Carpita has worked as a finish contractor doing flooring in several thousand units over the past few years. We have also completed 210,000 square feet of TI work over the last three years. As CCi, we have started and/or finished eleven more hotel renovations, are under contract for 400 apartment units and are under contract for an additional 50,000 square feet of TI work as of the first quarter of 2014.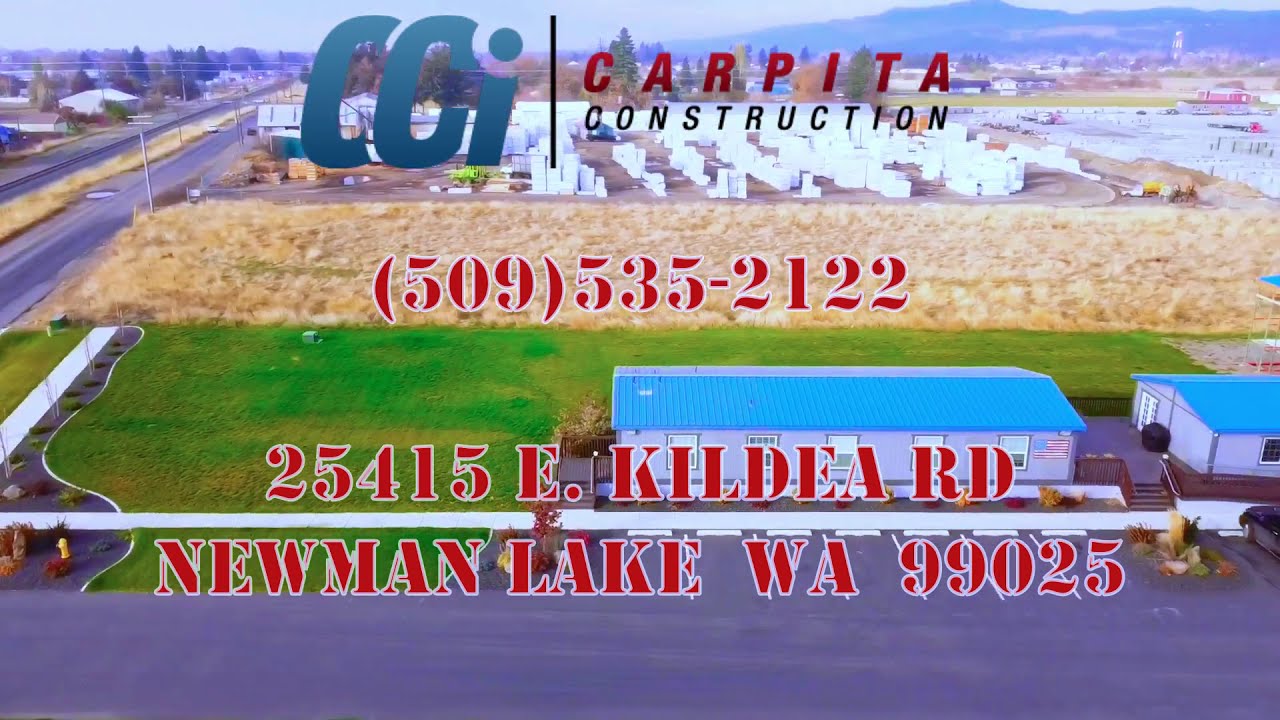 Video can't be displayed
This video is not available.