Work directly with decision makers!
Our team continuously works to bridge the differences between building Owner/Manager budgets and time constraints and Tenant/End Users needs and wants. We find that our clients like being able to work directly, and openly with decision makers.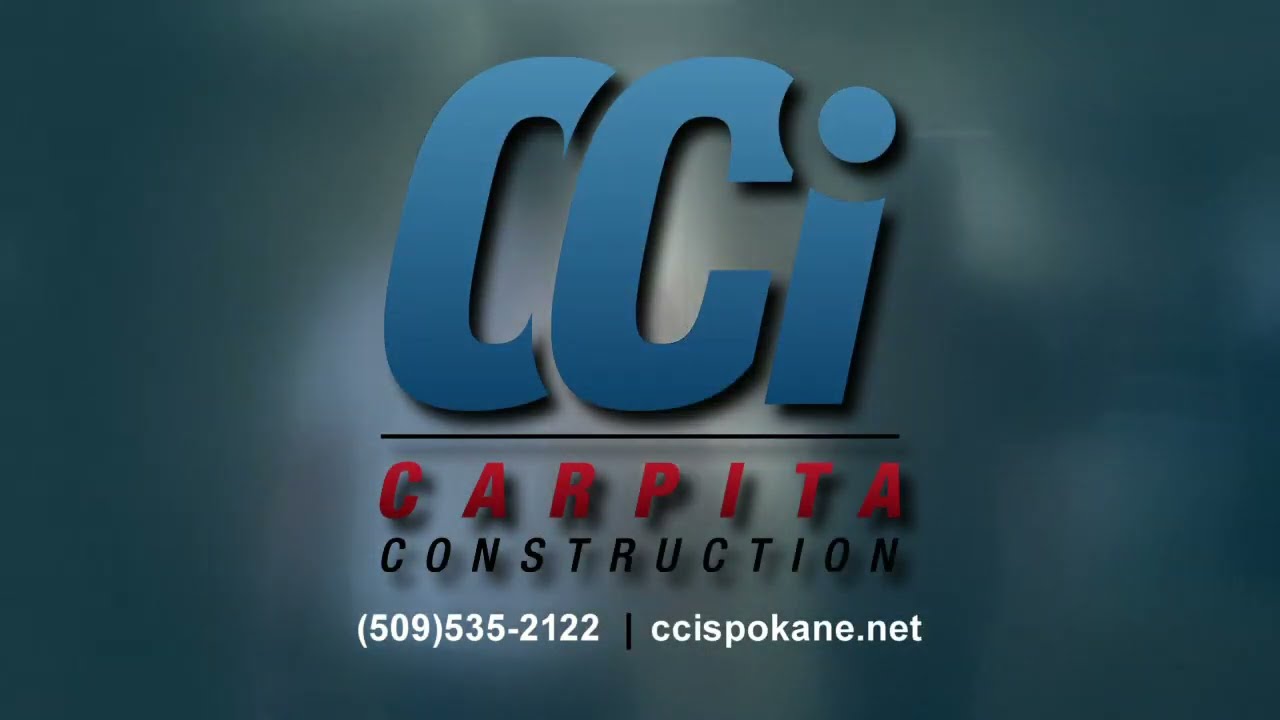 Check out what our clients have to say about us, their words, not ours.
"Carpita Construction consistently showcases these qualities in ways that not only meet but exceed my expectations. Carpita delivers my projects on time and for the agreed upon price. Eric's team is professional and friendly and their responsiveness is second to none. I especially appreciate Eric's ability to collaborate to provide cost-effective solutions for difficult building issues. I would absolutely recommend Eric and Carpita Construction if you are in need of a general contractor.."

Jason Jackson (CPM), Kiemle Hagood

"CCi has been a great business partner for over 2 decades. They have been available and reliable when we need them. We would recommend them to anyone for construction services."

-William E. Butler, RPA, CCIM

President, WEB Properties, Inc.





"T

hey run a well oiled machine that makes it easy for me to do my job efficiently. If there are issues they are easy to work with and resolve quickly.

Aaron Keevy, DK Electric.LLC

"CCi was great to work with. When I had questions, they were prompt in getting back to me with answers and explanations. I find the people at CCi easy to work with. They want to find a solution, as they understand that if it's not a win/win, then it is a lose for all parties involved in a project. They can see the bigger picture, that it is all parts working together, not just their piece of the project."

Lauri D Liptac, WEB Properties, Inc.

"I have worked with CCI for over 12+ years on many different projects of varying scope and size, they have always delivered in meeting my expectations and stand behind their work. As a project director, it is essential to have those who you can depend and count upon and CCI is at the top of my list. For anyone looking to complete a project, CCI has the knowledge and experience to perform and always keeps the best interest of their customer in mind in both quality of work and at a fair value."

Neil Taylor-Senior Director of Project Management-The Hotel Group

"We first got to know Carpita Construction in 2012 when they were a subcontractor installing our lobby and guestroom flooring at the Marriott Springhill Suites in Bellingham WA . We were very impressed with their quality of workmanship and positive and innovative recommendations to solve problems as they arose. Since 2012 Carpita has been 360 Hotel Group's go-to contractor for all aspects of hotel renovations from basic installations to constructing complex exterior structures to full guestroom and bathroom renovations. Carpita has also demonstrated integrity and honesty throughout. I have no hesitation in recommending Carpita Construction."

Alif Nurani of 360 Hotel Group
President (509) 939-5087
GregM@ccispokane.net
Managing Member (509) 998-4761
EricM@ccispokane.net
Project Manager, PMA (509) 290-8582
ConnieR@ccispokane.net
Project Manager/Superintendent
(208) 691-9158
JamiA@ccispokane.net
Drafter/Designer
509-621-0201
Taylorm@ccispokane.net
Superintendent
(509) 599-5924
ChuckB@ccispokane.net
Adminstrator
(509) 621-0202
Saritam@ccispokane.net
Phone:
(509) 535-2122
Fax:
(509) 535-0109
Address:
25415 E. Kildea Rd
Newman Lake WA 99025
Overall, we are extremely passionate about what we do. Our team goes the extra mile and does it with a smile! Our management team feels strongly about community and industry involvement.
With that said, CCi continues to be heavily involved in the Spokane chapter of the Building Owners and Managers Association (BOMA) and our team members have served as local and executive board members of the local chapter that is an affiliate of the BOMA international organization.
The CCi brand has also been very active in the Washington Apartment Association (WAA) and their local affiliates by helping with support staff and serving in statewide leadership positions. Our newest industry affiliation is with the Spokane Home Builders Association and we are excited about the opportunities presented to us by that organization. They have a committed community outreach program and are dedicated to industry education. CCi embraces their philosophy and mission statement. Our community service includes being active in NLPOA, scouting, school parent volunteers as well as 4-H. We would like to encourage you to build a strategic partnership with us. Contact us and let us show you how. Together we can succeed in a long term business relationship.
"I have had the opportunity to work with Carpita Construction on numerous projects, primarily at the Rock Pointe Office Park. CCI and their team are very focused on what it takes to make the project a "go" decision and is innovative in their approach in working with our tenants to come up with solutions that meets the Tenants and Landlords expectations within the budget of the project. I feel comfortable having them interact with the tenants as they know our goal and work toward that end, rather than trying to add to the project. When other owners ask who I would recommend for work, CCI is at the top of the list."
-Craig Soehren
Kiemle Hagood
CCi Sports is a branch of Carpita Construction. We support our team of athletes in various amateur and profressional sports, who are helping construct the futures of athletes all around the world with coaching and training programs for all ages and skill levels. Visit the link below to learn more details.
www.ccisports.net